Welcome to The Smart Agency®
Advancing Commercial Real Estate and Financial Services
through Effective Communications
WHO TELLS YOUR STORY?
We build and protect reputations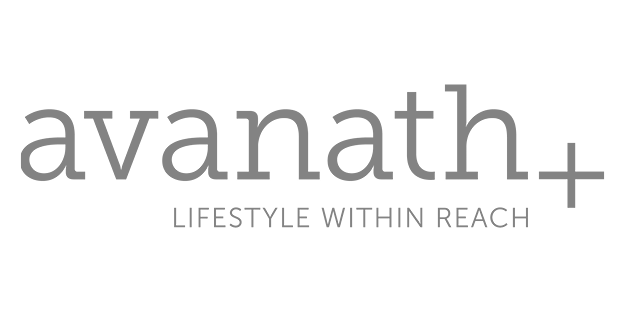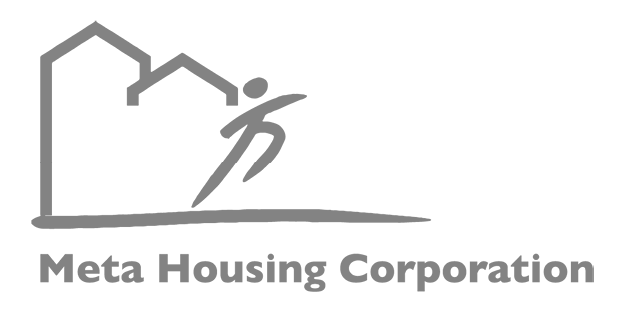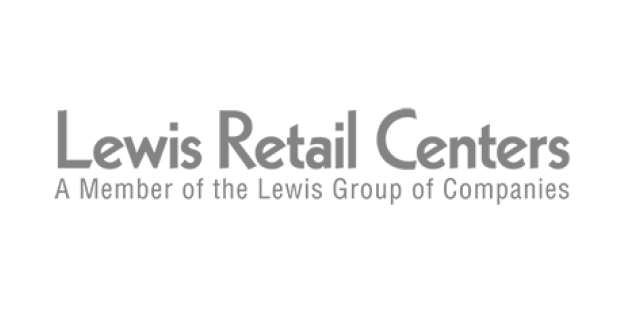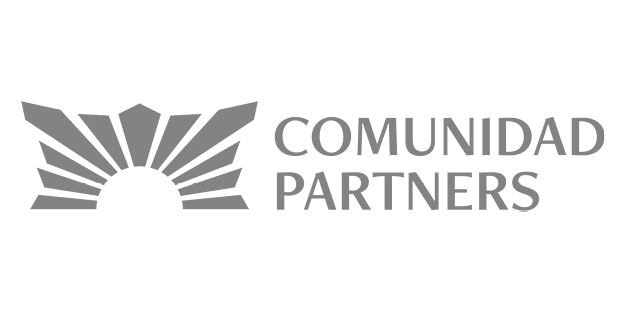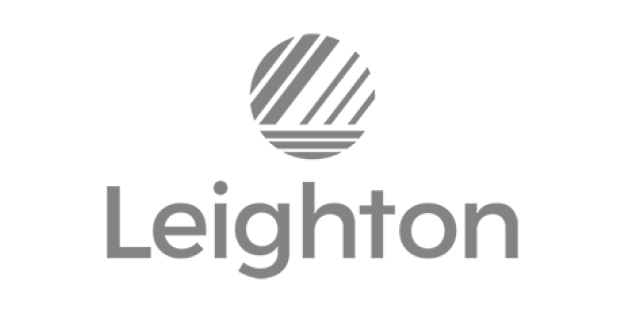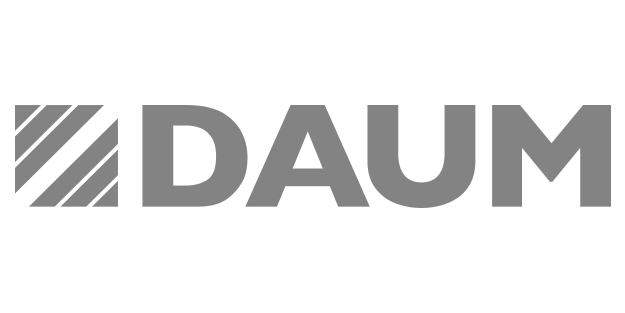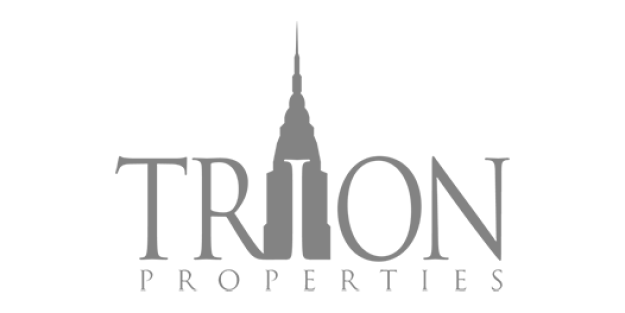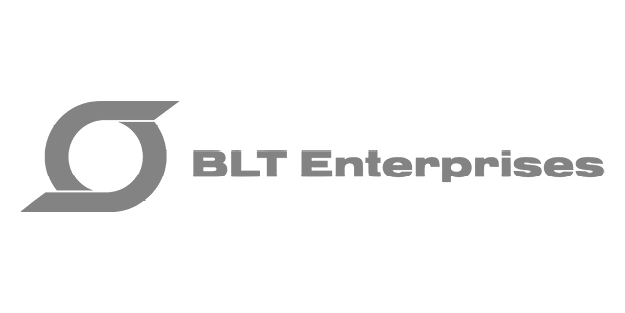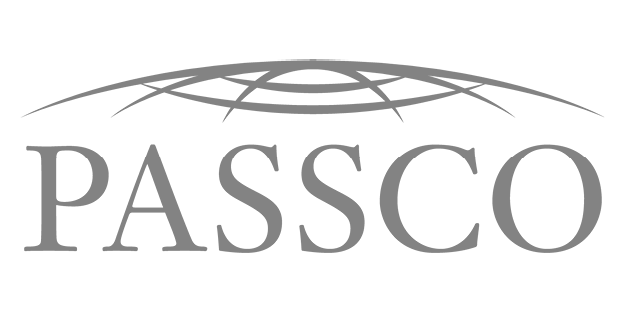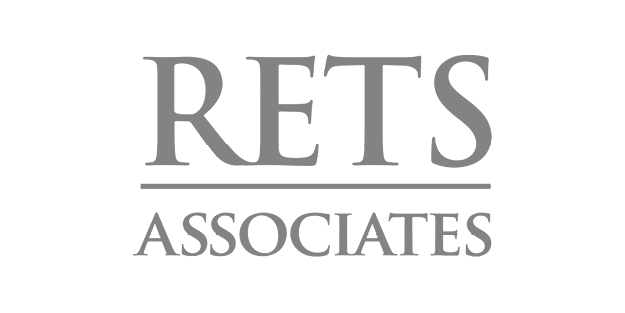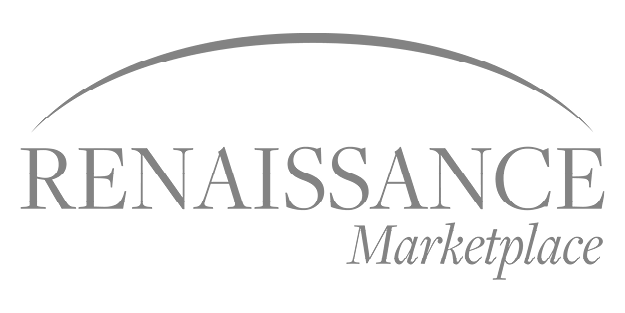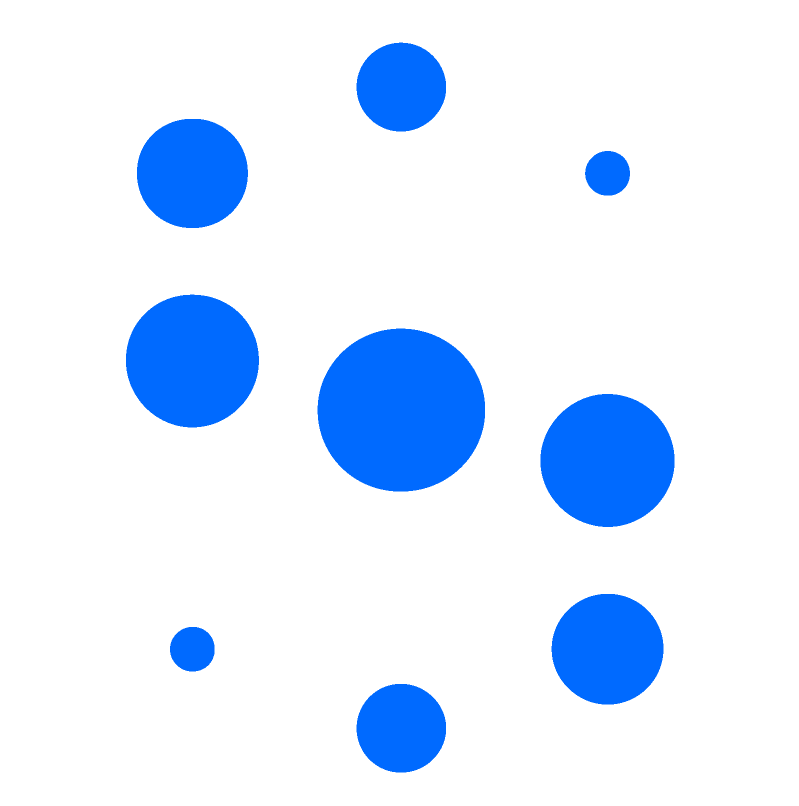 The Smart Agency, Inc. is the leading professional communications firm for commercial real estate and financial services companies in the United States.
Through a variety of curated and customized
PR, Content, and Marketing Services
honed over 30 years, we deliver visibility and understanding that motivates and moves your target audiences to action.
Client Targets Reached in the Past Six Months:
VIA INFLUENCERS/SOCIAL MEDIA
Let's face it; commercial real estate has a PR problem. The word "landlord" is being misconstrued as negative in modern society.
That is not okay with us.
The landlords (and other amazing clients we work with) are visionaries, risk-takers, and wealth creators. It's time to set the record straight and tell the stories that move this dynamic industry forward.
The Smart Agency serves strategists, investors, financiers, builders, and artisans who are committed to building value throughout our country and serving the global investment community.
Stay in Touch – Join The Smart Community