An Evolution of Excellence
Once upon a time, in January of 1994, a determined young woman rented an office space, put on a suit, and sat down at a desk by herself.
Through hard work and great skill, she built a nationally renowned, respected and award-winning company called Brower, Miller & Cole.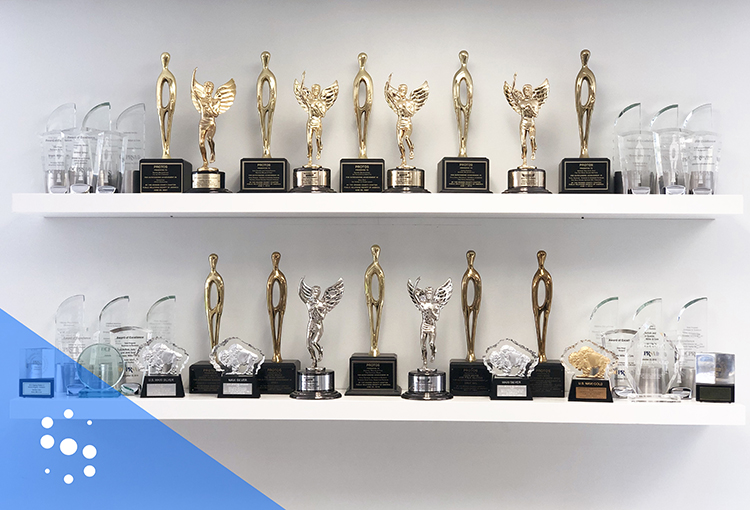 Tell Me More
The firm, founded by Judy Brower Fancher, had something special – a truly unique approach that delivered consistently stellar Public Relations and Marketing results to major industry players such as General Growth, The Irvine Company, Colliers, Homart, The Voit Companies, and many others.
Across the world, another gutsy young woman, Jenn Quader, was living in Paris attending graduate school for Global PR and Communications. After honing her business skills at the third-largest PR agency in the world, she was introduced to Brower, Miller & Cole and her heart immediately swooned for the commercial real estate and finance industries.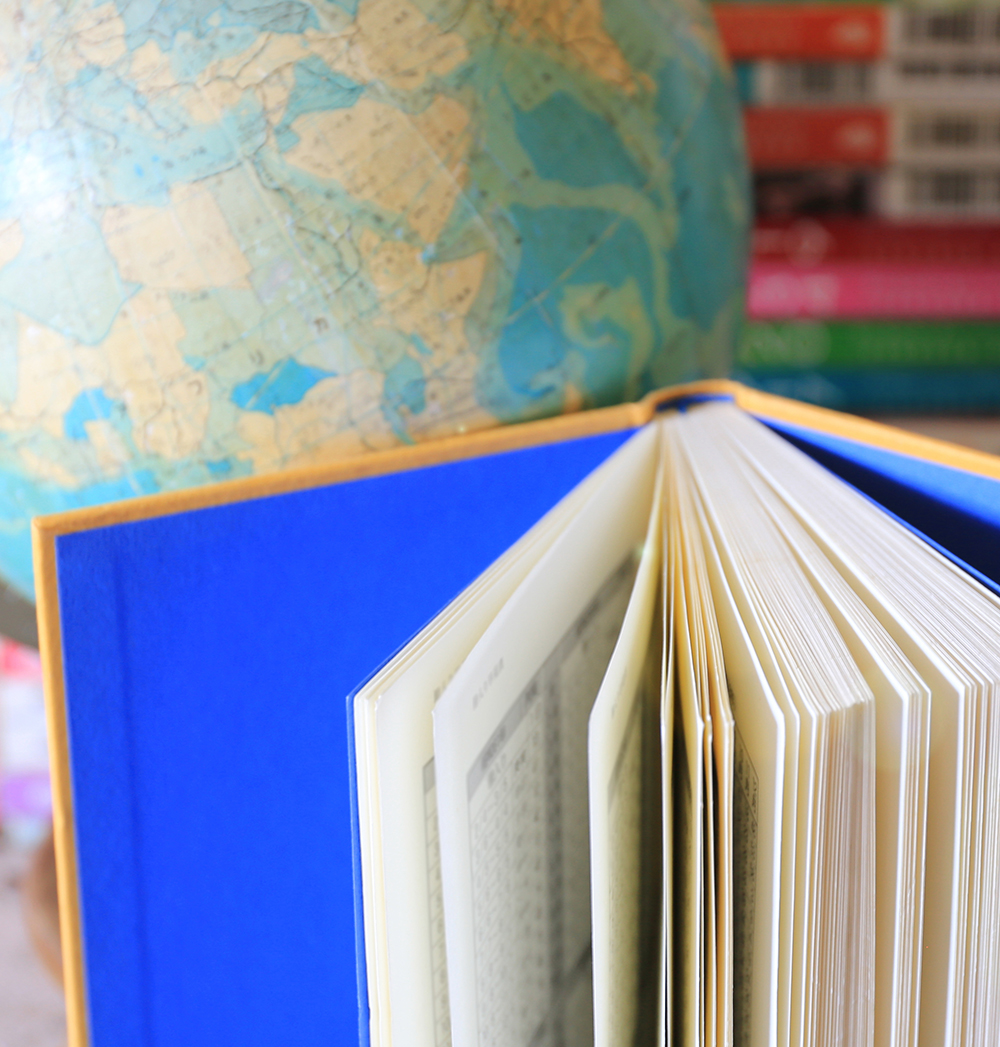 In 2010, the two joined forces. Brower designed an evolution plan that would ensure the Brower, Miller & Cole legacy lived on in perpetuity, helping to create and bolster client reputations and visibility for the foreseeable future.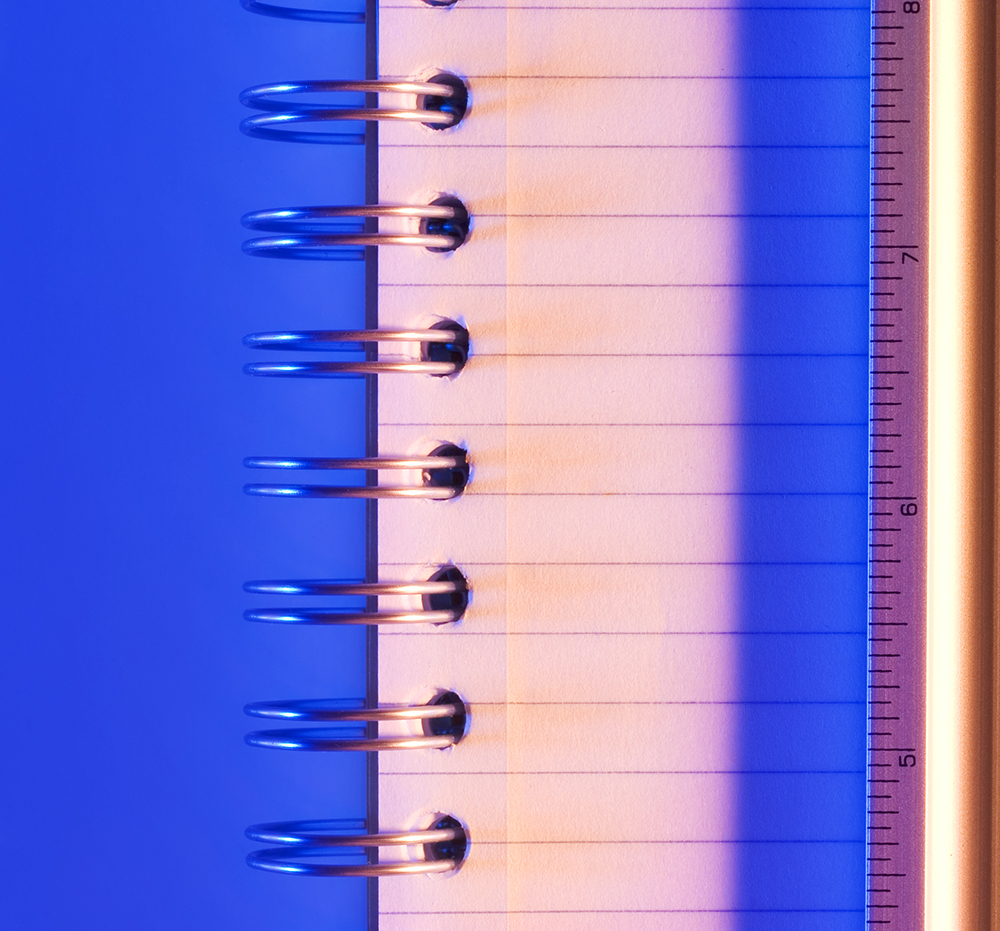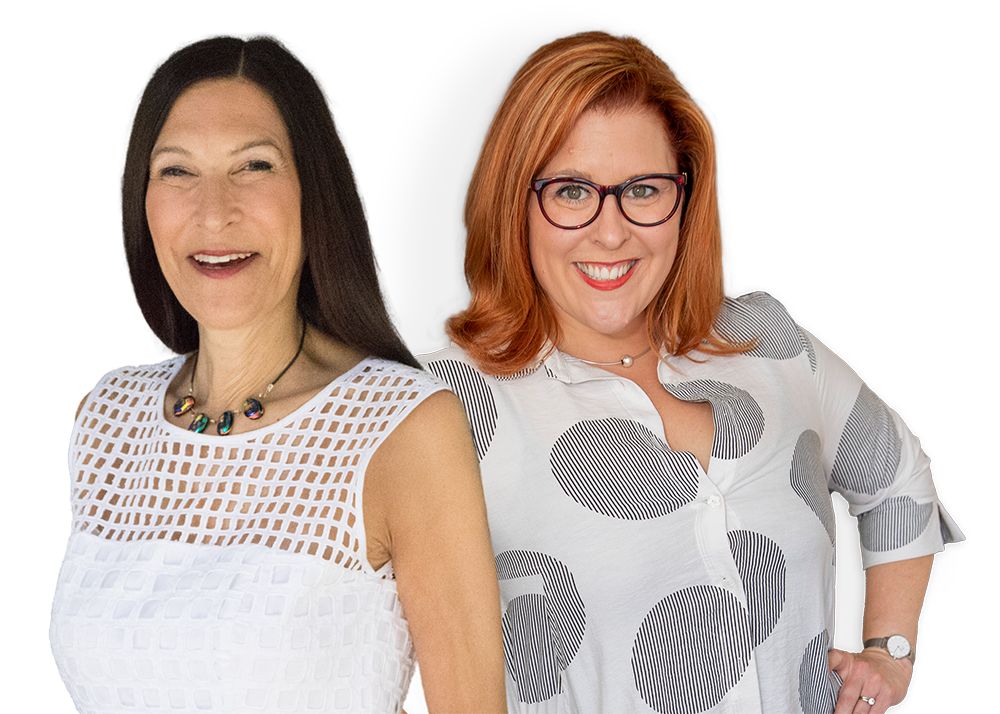 Together the pair grew the firm,
concepting an innovative approach to the future of commercial real estate communications.
The company evolved from Brower, Miller & Cole to Brower Group in 2018, and launched as The Smart Agency® in 2021.
Quader and Brower continue to work closely  together in driving The Smart Agency forward.
Today, as President & CEO, Jenn guides the vision for the firm and oversees all aspects of the Agency's operations.
As Founder & Consultant, Judy advises on all aspects of the business and leads the firm's focus on forward-looking CRE Trends.
Have a Question for Jenn or Judy?
Stay in Touch – Join The Smart Community