Events provide a forum to connect, educate, and impact important stakeholders.
These gatherings can be integral in building the reputation of commercial real estate and finance companies.
From in-person to hybrid to virtual, what's most important is that each event runs smoothly, professionally, and clearly, from first to last touchpoint.
That's exactly what The Smart Agency® delivers.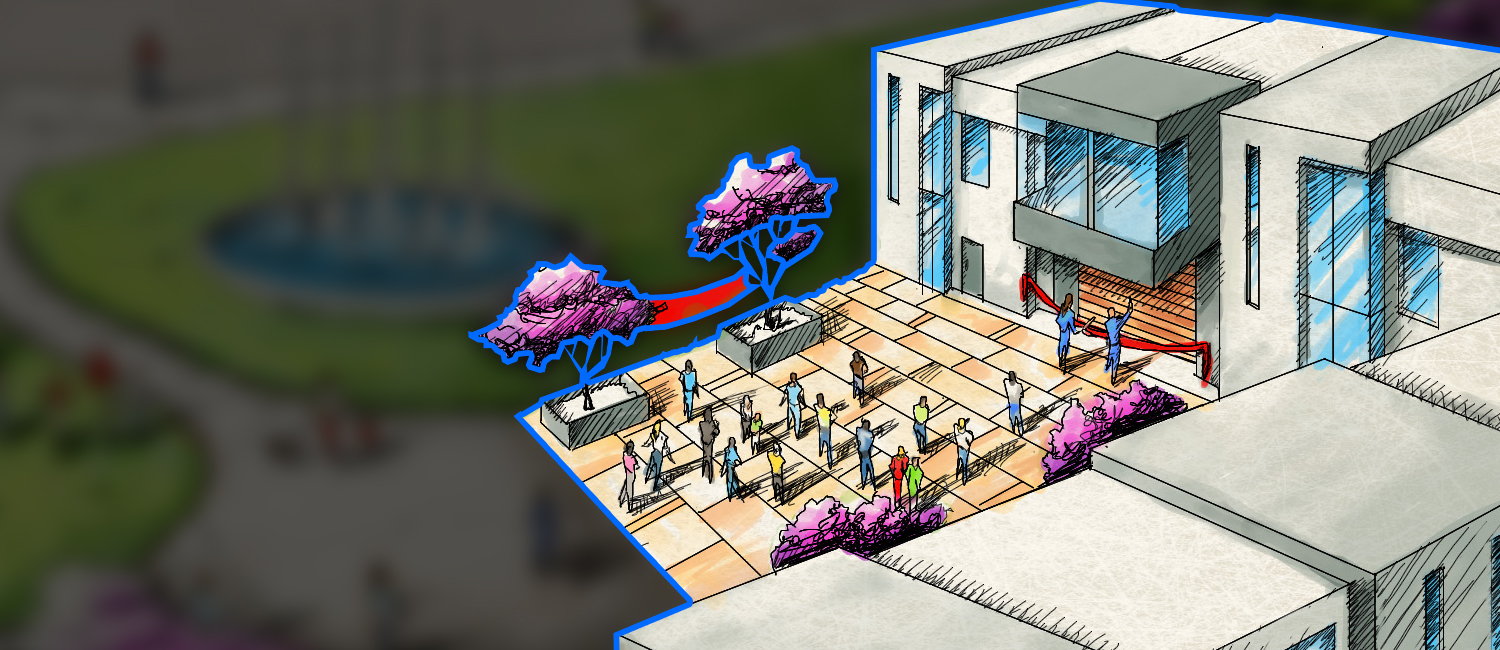 Enjoy a sampling of our event planning work:
The SmartAgency® Advantage
Our event producers and planners understand the audiences that today's CRE and finance companies need to reach, and how to impact them most powerfully.
We've conducted a wide variety of investor, developer, retail, construction, and other industry events, giving us creativity and technical expertise to ensure your event audience is entertained, educated, and engaged.
The Smart Agency® delivers seamless event planning and management for corporate events such as:
Investor Conferences

Groundbreaking Ceremonies

Grand Opening/Ribbon Cutting Events

Press Events

Influencer Events

VIP Events

Trade Show Planning