Many CRE and finance companies struggle to get in front of the right audience via interesting and consistent digital content.
This is where The Smart Agency® shines.
Through engaging stories and visuals that speak to your company's most powerful messaging, your prospects will recognize and learn from your brand at every digital touchpoint.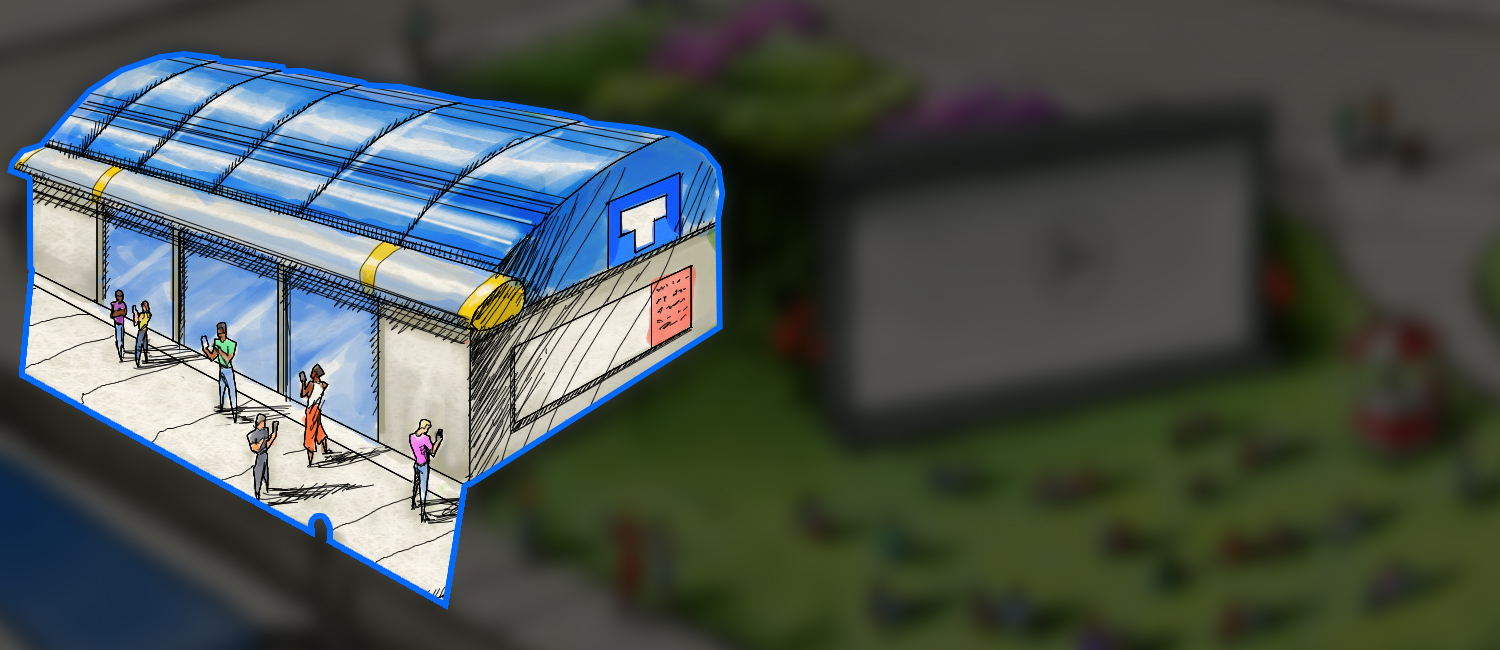 See a sampling of our social media and digital work below:
The SmartAgency® Advantage
As one of the only PR firms in the nation focused solely on commercial real estate and finance, we are at the forefront of digital and social media trends affecting this unique industry.
We understand how important it is to create meaningful social content that speaks to audiences while considering the regulatory environment.
By partnering with The Smart Agency®, your company will reach more potential audiences, increase brand awareness, share informative content, and stay engaged with your online community.
Our digital/social media services team can support you through:
Influencer Campaigns

LinkedIn Management

Instagram Management

Facebook Management

Twitter Management

Pinterest Management

TikTok Management