Communicating your company's story has never been more important.
Investors, Advisors, Tenants, Financiers, and other stakeholders are actively seeking information to validate the reputation of potential partners.
That's where The Smart Agency® comes in. Through our customized public relations solutions tailored for CRE and financing, we've mastered the art of brand visibility through PR.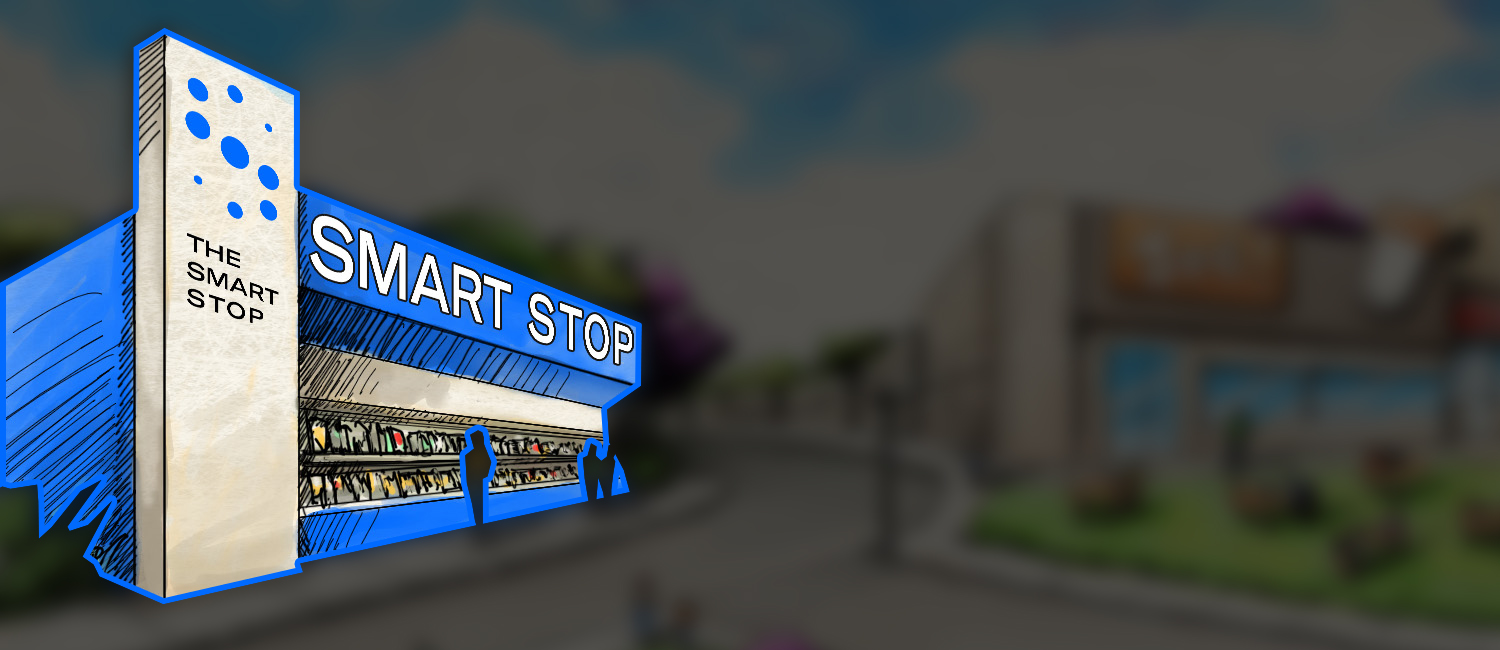 The SmartAgency® Advantage
There are very few PR firms that specialize in CRE and Financing. With nearly three decades of experience, Team Smart has unrivaled expertise in CRE storytelling.
We also have an in-depth understanding of how to reach high net worth individuals, private and institutional investors, financing professionals, developers, and many other CRE professionals.
Our relationships with reporters and editors span all major trade and mainstream publications, and our 27-year reputation of excellence allows The Smart Agency® to gain access to prime spaces in print and digital media through newsworthy stories.
Partnering with us will help increase your company's presence in the media, with benefits including:
Increased awareness and brand reputation

A higher level of thought leadership and respect throughout the industry

Easier recruiting and attraction of top talent

More national and local awards

Ongoing clarity in your company's messaging and story as you adjust to market shifts