The Smart Agency® exists to advance commercial real estate and finance through effective communications.
We achieve this through a variety of customized and proven public relations and communications services that deliver widespread visibility, credibility, and prominence to some of the nation's leading companies.
To understand our industry expertise, read through some of the sectors in which we specialize:
Multifamily
The Smart Agency® has extensive experience in communications for multifamily, workforce housing, affordable housing, social impact housing, senior housing, active adult housing, mixed-use, and multifamily financing.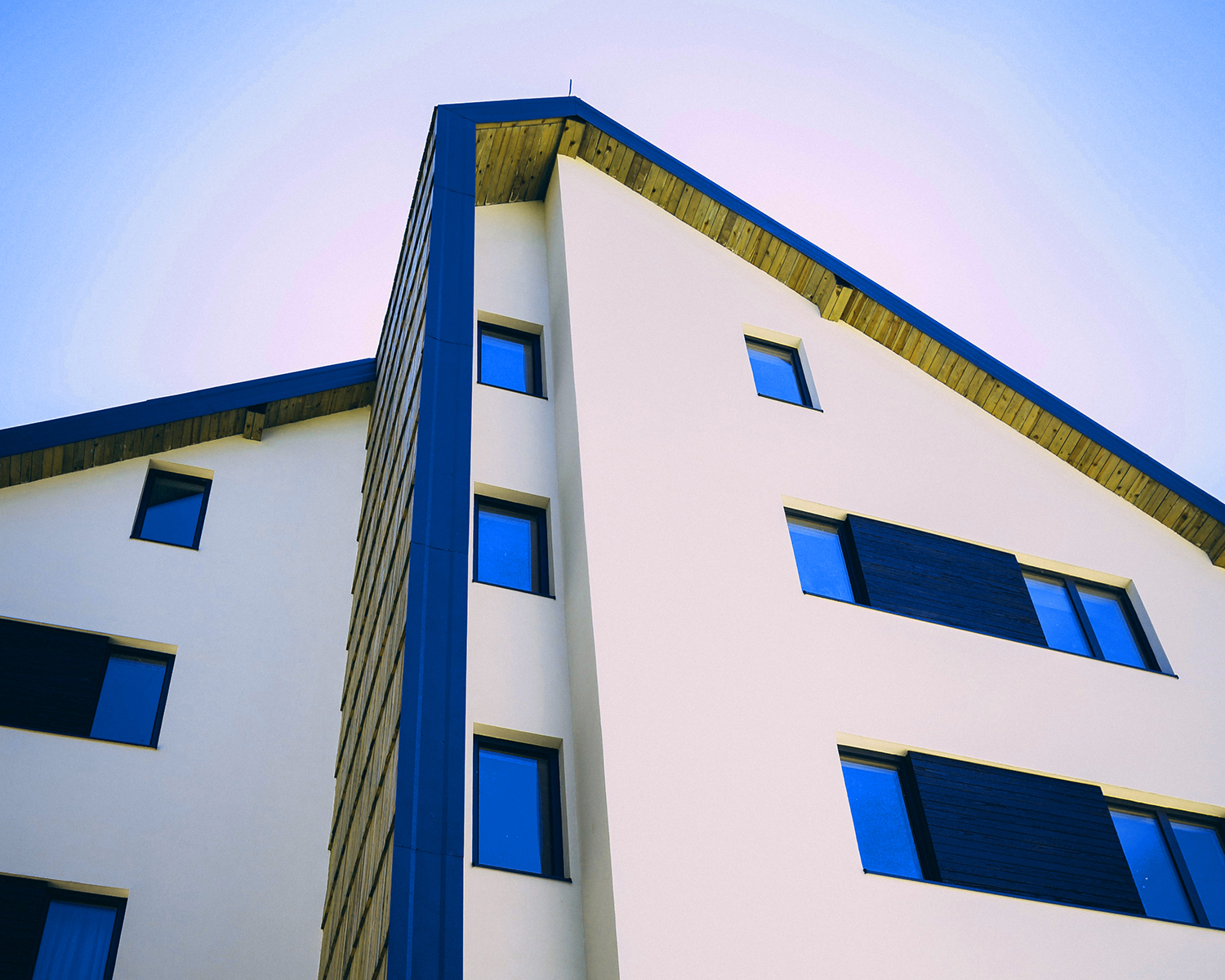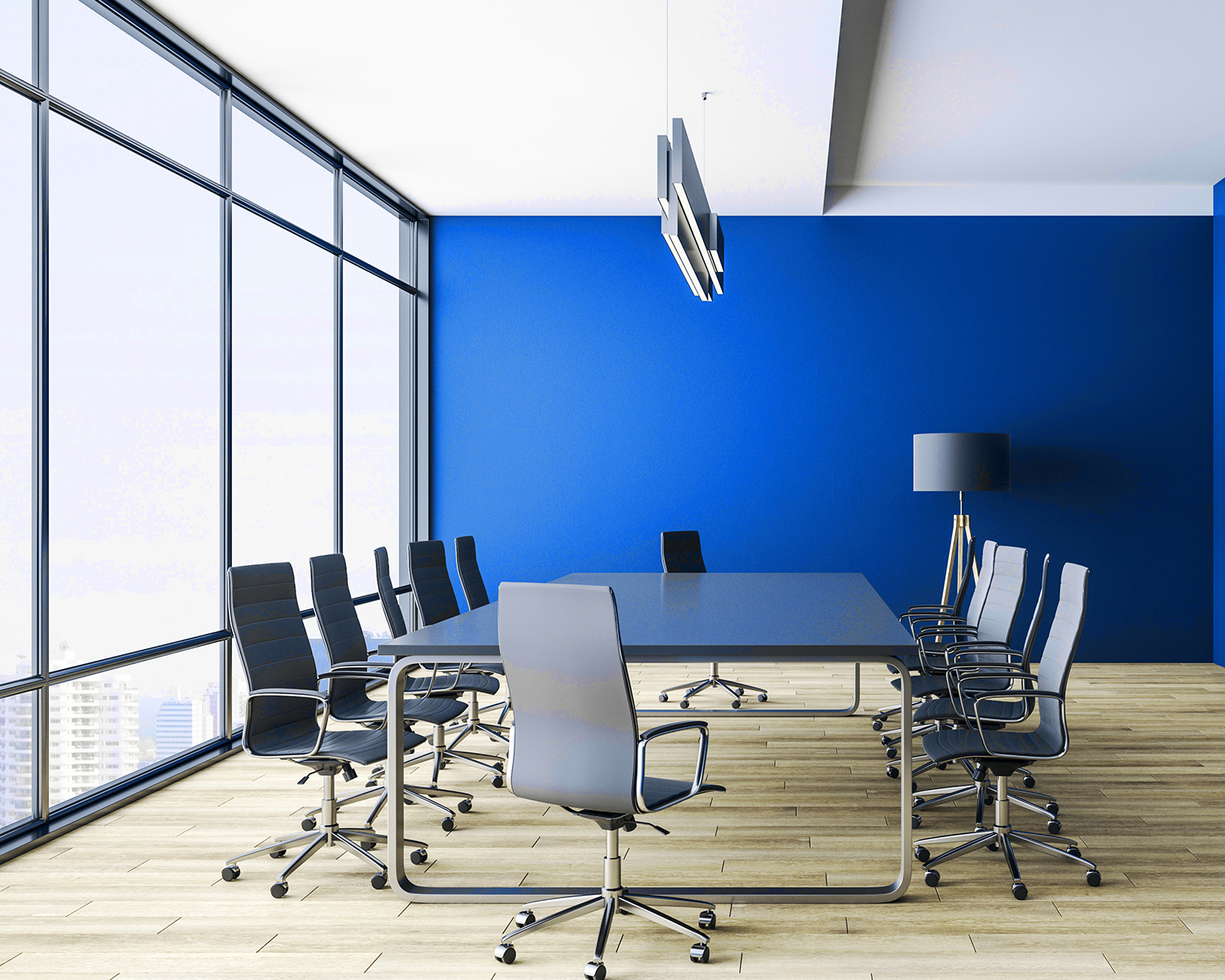 Office
Our communications expertise spans office investment, leasing, development, asset and property management, as well as creative space and tenant trends.
Industrial
From big-box to light industrial, R&D to build-to-suits, cold storage to data centers, The Smart Agency® has loved industrial since before it was hot. We are proud to have expertise in communicating on behalf of developers, owners, operators, fund managers and tenants throughout the industrial sector.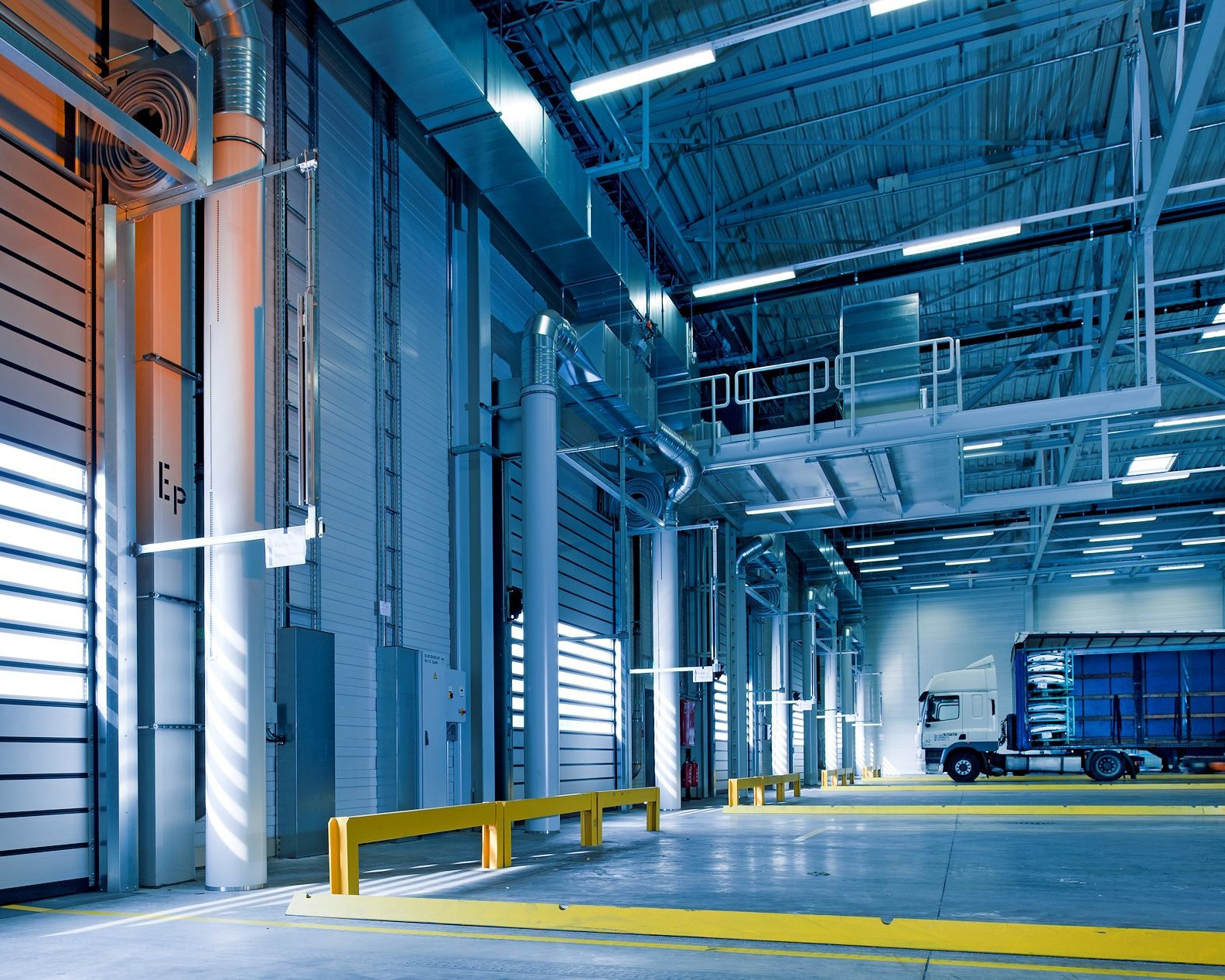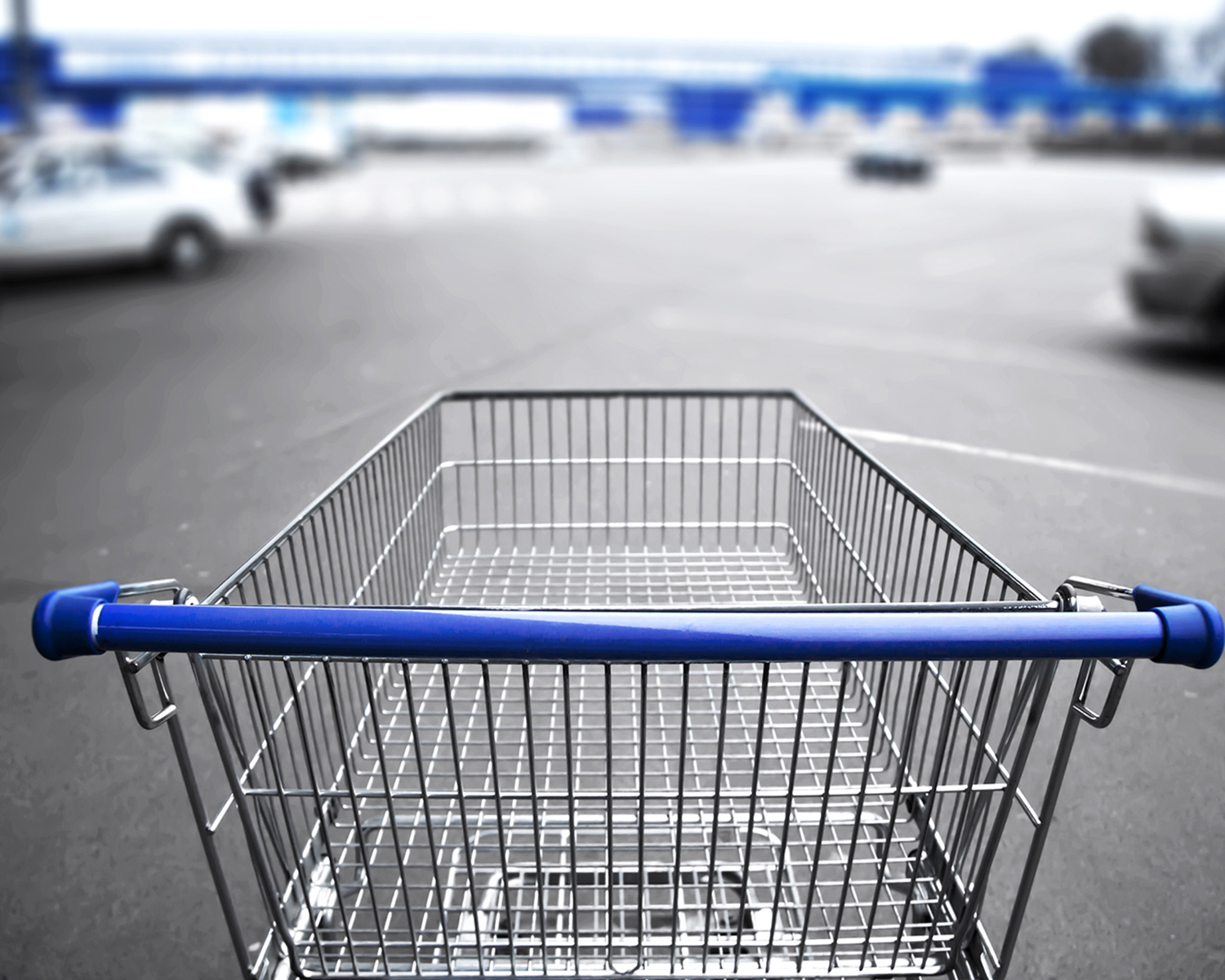 Retail
Our rich history in retail spans the promotion of ground-up shopping centers and entertainment destinations, retail investments and leasing, mixed-use and redevelopments, and retailer communications.
Finance
Financing is the backbone of the commercial real estate industry. Our team is experienced in communicating on behalf of high-level capital markets experts, giving us an understanding of structured finance, short-term and long-term lending, private equity and credit strategies, among others.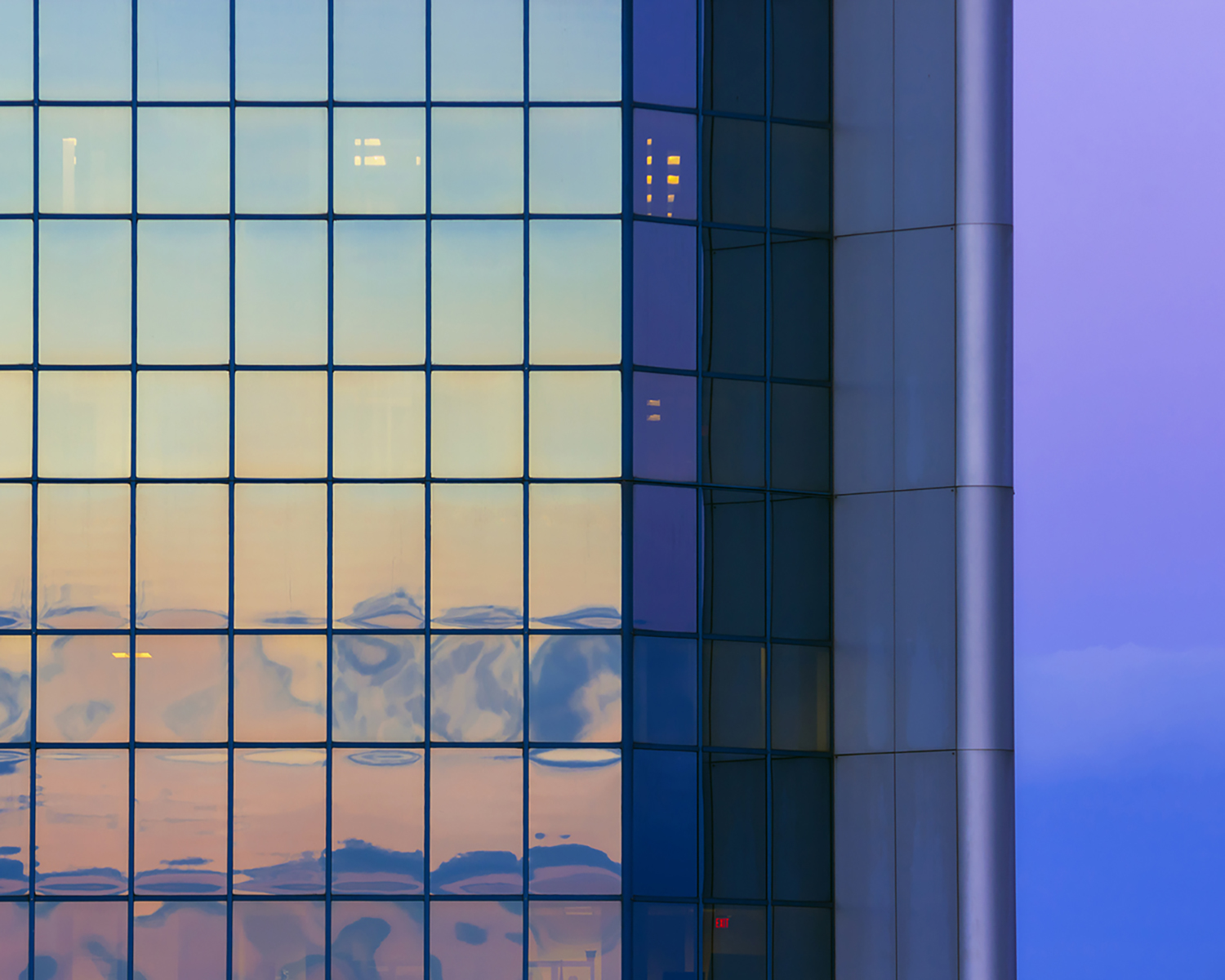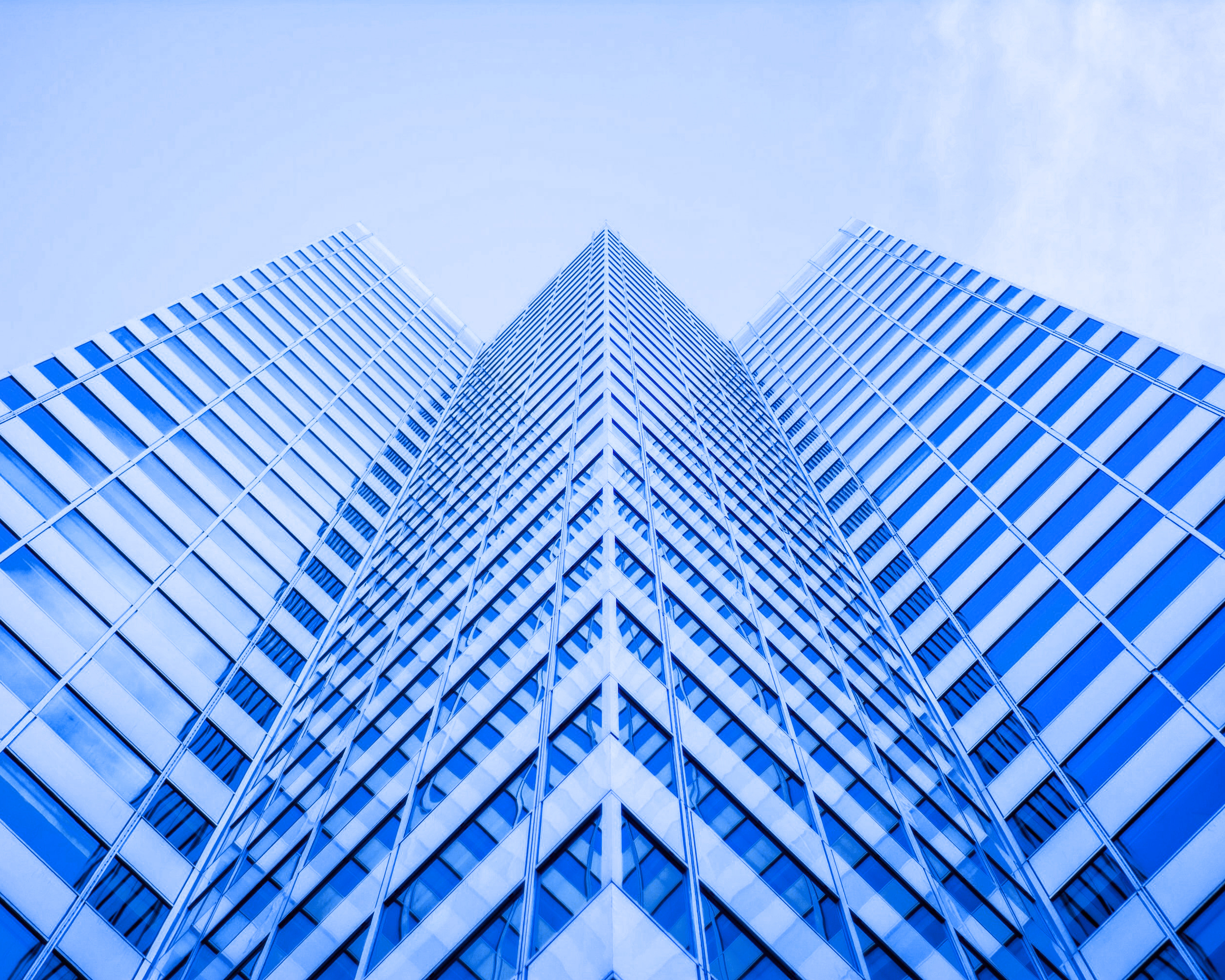 Institutional
Investment at the institutional level requires a high level of excellence in all things – from operations to communications. The Smart Agency® specializes in institutional communications that reach high-net worth investors, family offices, pension/retirement funds, life insurance companies, banks, and financial advisors across the globe.
ESG
The principles of Environmental Social Governance are increasingly guiding global investment. The Smart Agency® is experienced in working with impact investors and understands how to properly communicate the power of these strategies.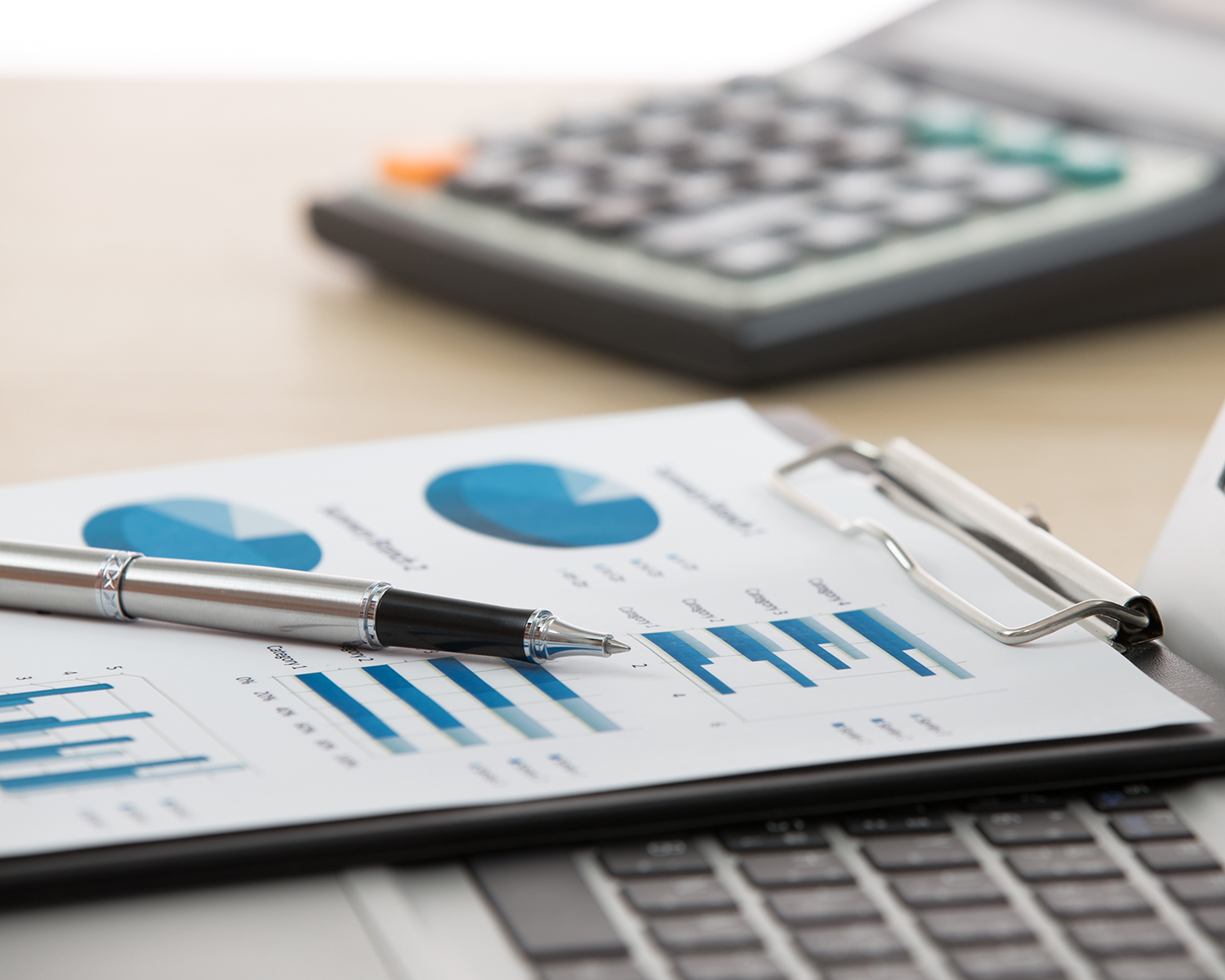 Investment/Fund Management
Fund Managers have a deep responsibility to stakeholders – something The Smart Agency® takes very seriously. We serve large, mid, and small-cap fund managers with strong investment theses, helping them reach and communicate with investors, advisors, and partners to advance their goals.
Architecture
Architects are the artists who breathe life into structures. The Smart Agency® is proud of our deep architectural communications experience, spanning office, multifamily, healthcare, industrial, educational, and retail product.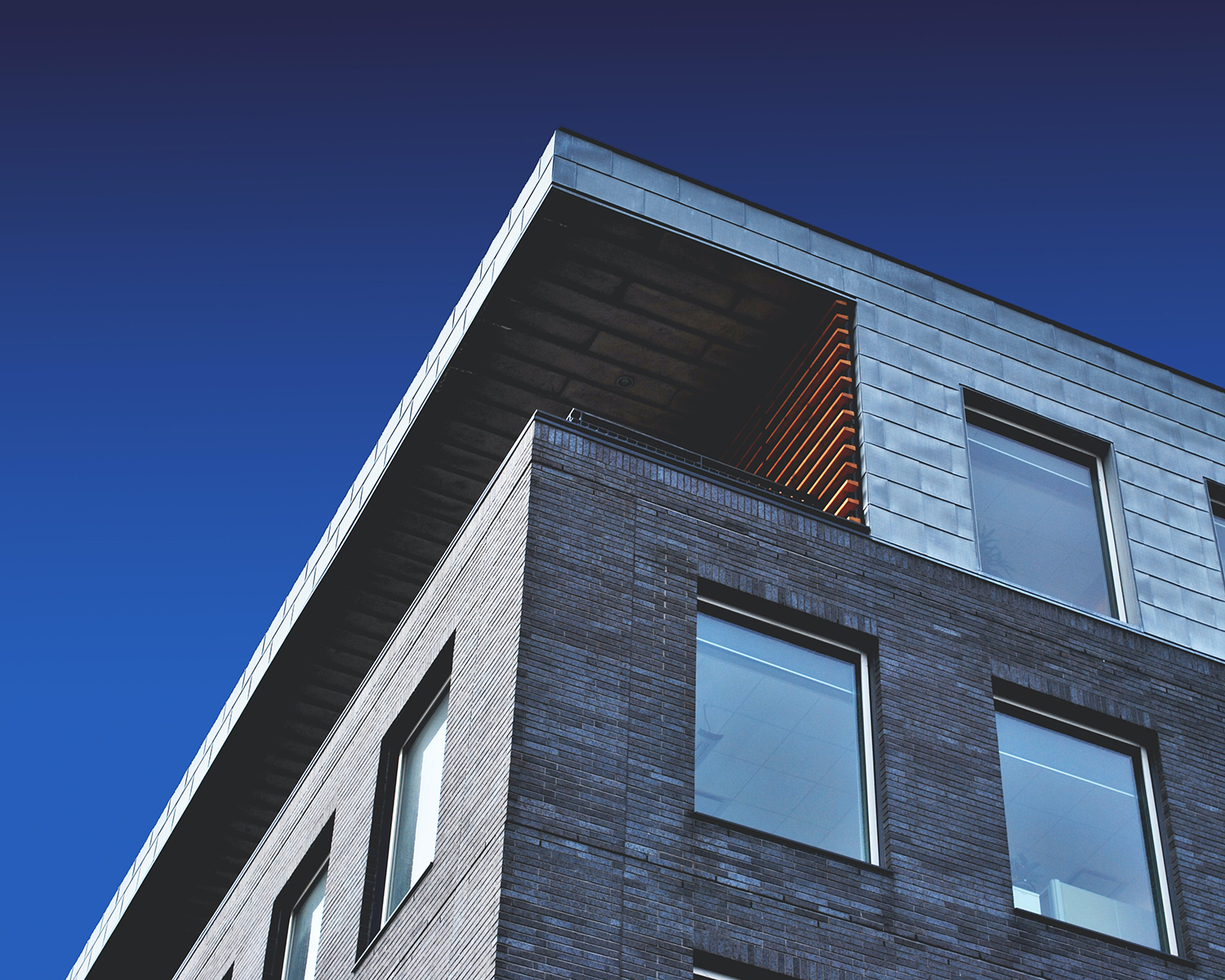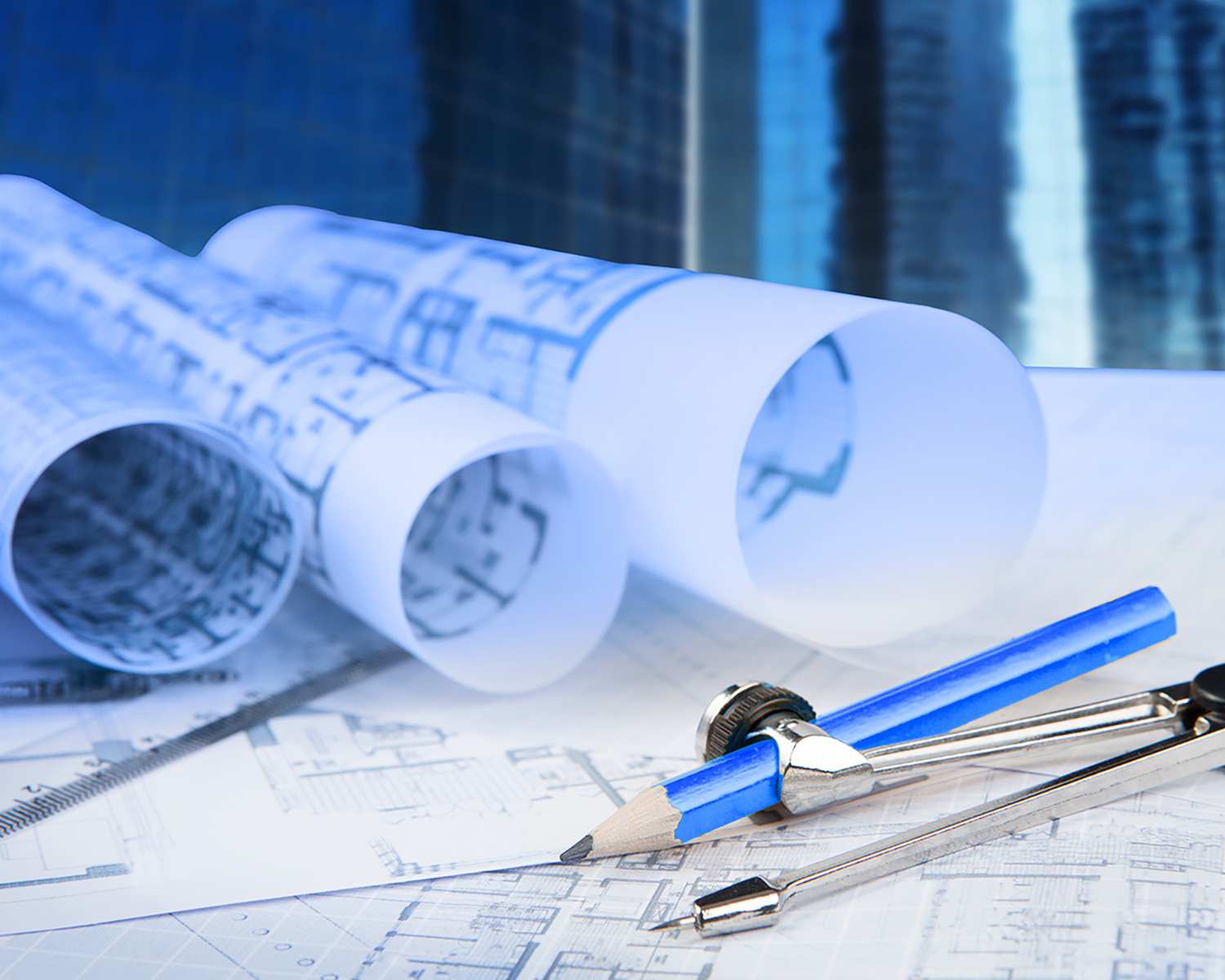 Engineering
Engineers make everything work, always with precision. The Smart Agency® serves as a polished partner, helping engineering firms communicate the complexity of their expertise in a way that brings understanding and new opportunities.
Construction
Construction companies are the doers who bring commercial real estate projects to fruition. The Smart Agency® helps construction firms communicate their deep value and points of difference, with experience spanning commercial and institutional construction, multifamily, residential, and affordable housing, as well as specialized construction.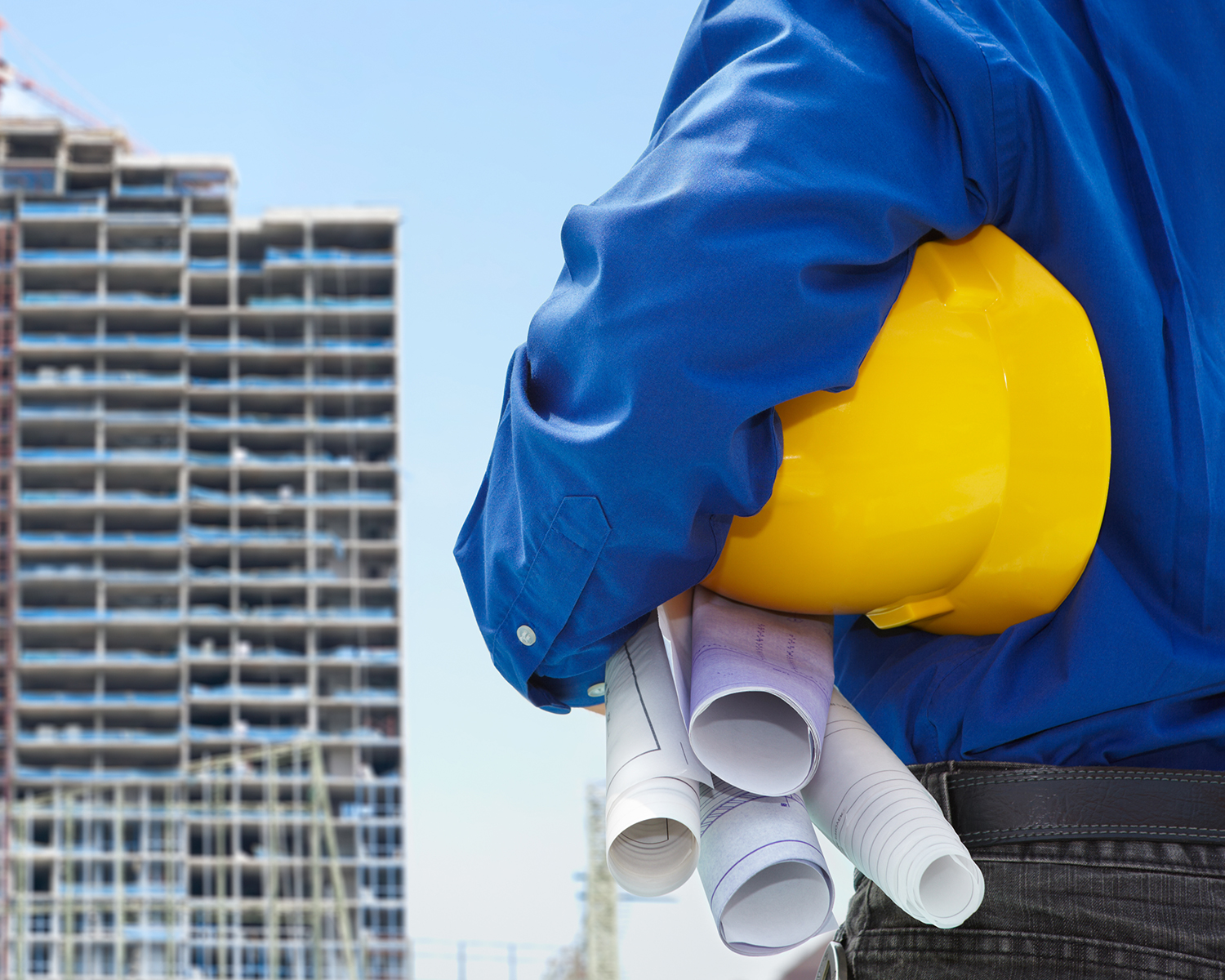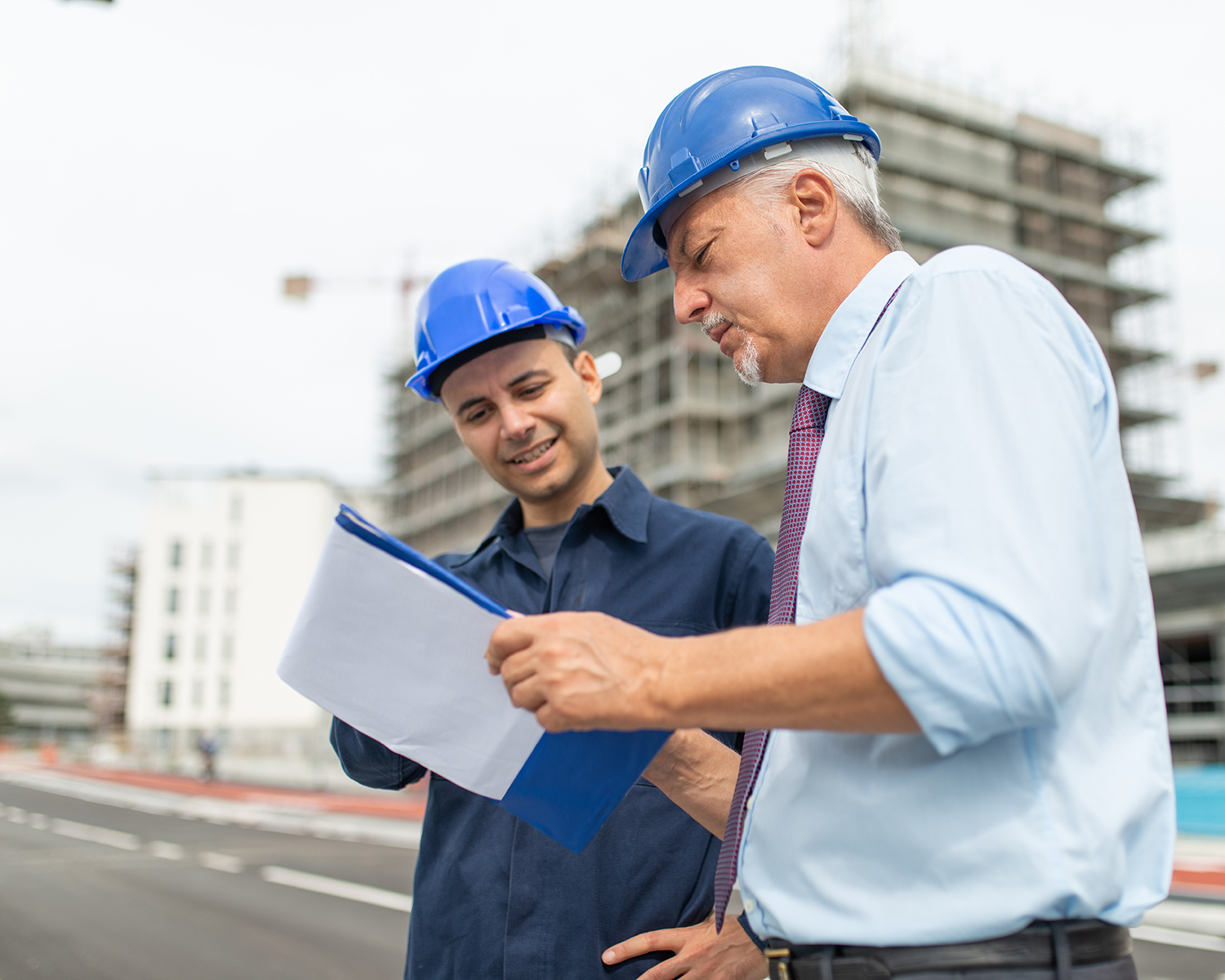 Development
Developers are visionaries who reshape everything from skylines to neighborhood corners. The Smart Agency® understands how to communicate a developer's vision effectively to all stakeholders. Through strategic public relations and innovative marketing, we help developments press forward with increased ease and consensus, while demonstrating value to prospective future buyers.
Brokerage
Brokers know how to deliver. Our job is to make sure the world knows how good they are. The Smart Agency® has nearly three decades of experience building the reputation of expert brokerage firms specializing in office, industrial, flex, retail, multifamily, self-storage, and land.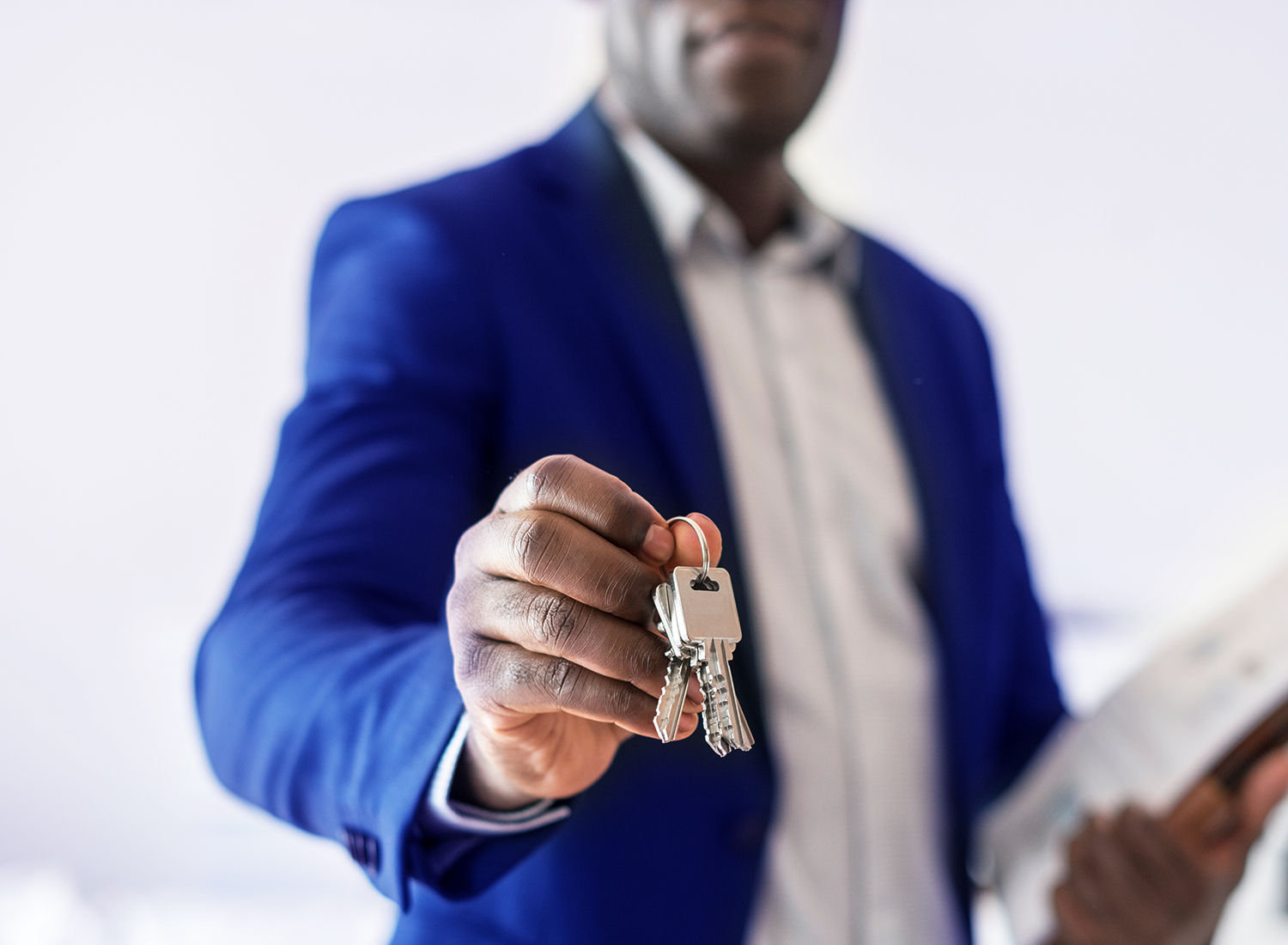 Stay in Touch – Join The Smart Community