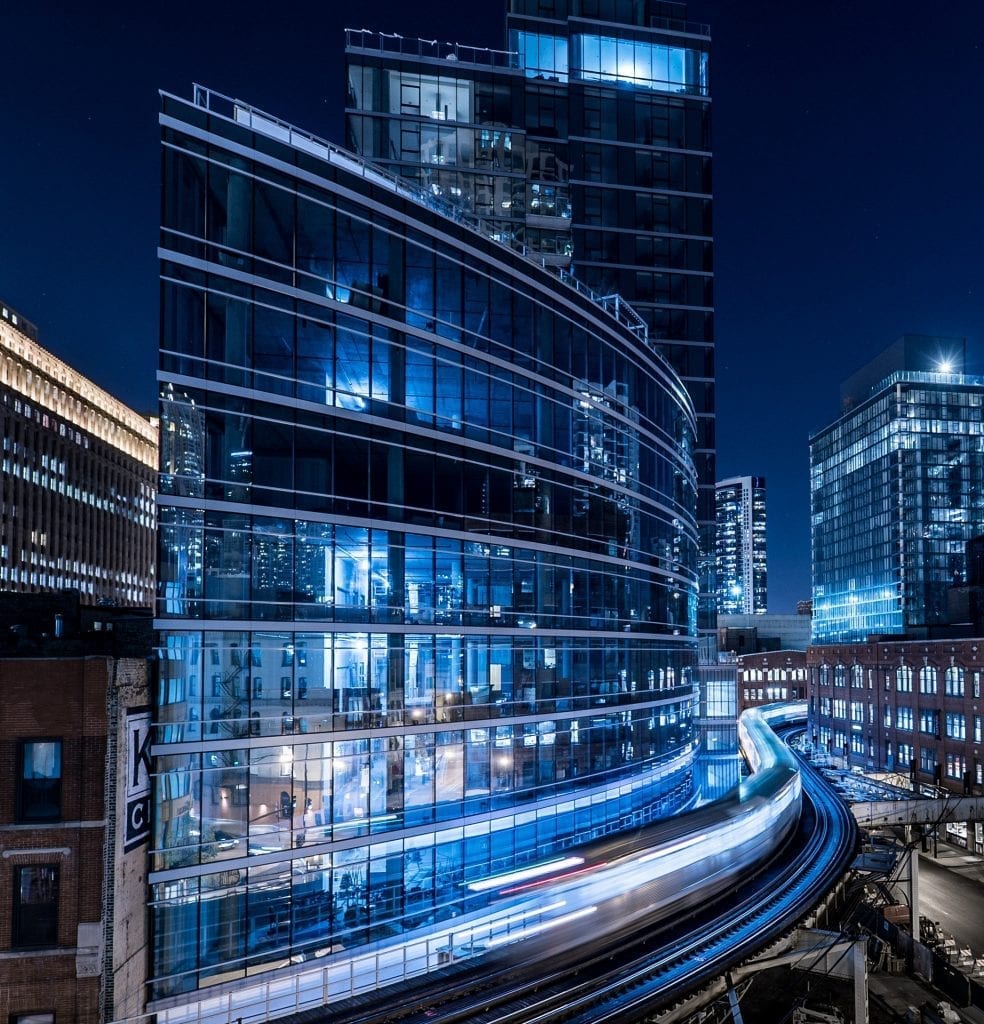 Those seeking great marketing for commercial real estate can follow the five steps below to ensure they get great results this year.
1.    Update your website
If your website is three years old, it's time for an update. And if you have a site that's not mobile friendly, or that "hangs" in the middle of the page rather than being responsive to screen size, it should be updated before you go to bed tonight.
2.    Refresh your graphics
Commercial real estate marketing is all about selling, whether you are selling investors in your projects, financial institutions to provide funding, tenants for your properties, or visitors to your destination.
To break through today's clutter, you need great graphics for your website, for your social media, and for your email campaigns. As the world moves forward, you will want to move forward with it – and strong, modern graphics will be more impressive and more attention-getting.
3.    Take social media seriously
Social media for commercial real estate marketing is not about cat videos, or what someone ate at a farm-to-table restaurant. Smart companies working in the industry today know that they can gain credibility, investors, tenants and customers through well-produced social media campaigns.
Create videos of your projects, create infographics about investing, provide photos of your team for recruitment of the best talent. Do it all on the right platforms, and spend money to boost your results.
4.    Remember who you are targeting
Think about your audience, and select the best commercial real estate marketing tactics to reach the right people. There's no room for waste. Whether it's the right publication that they're reading online, or the right social platform on which you will find your targets thinking about your kind of business, audience demographics and psychographics will be a key to wisely developing your marketing budget.
5.    Do something different
In commercial real estate, marketing is often extremely copycat. Be bold and stand out. People need a reason to choose you, or your company, or your project.
Flying a drone isn't enough. Everyone is doing that now. How about inviting Influencers to put their authentic spin on how great your project is? Or nailing an article in the perfect publication?
Compelling marketing can be the difference that's worth millions.