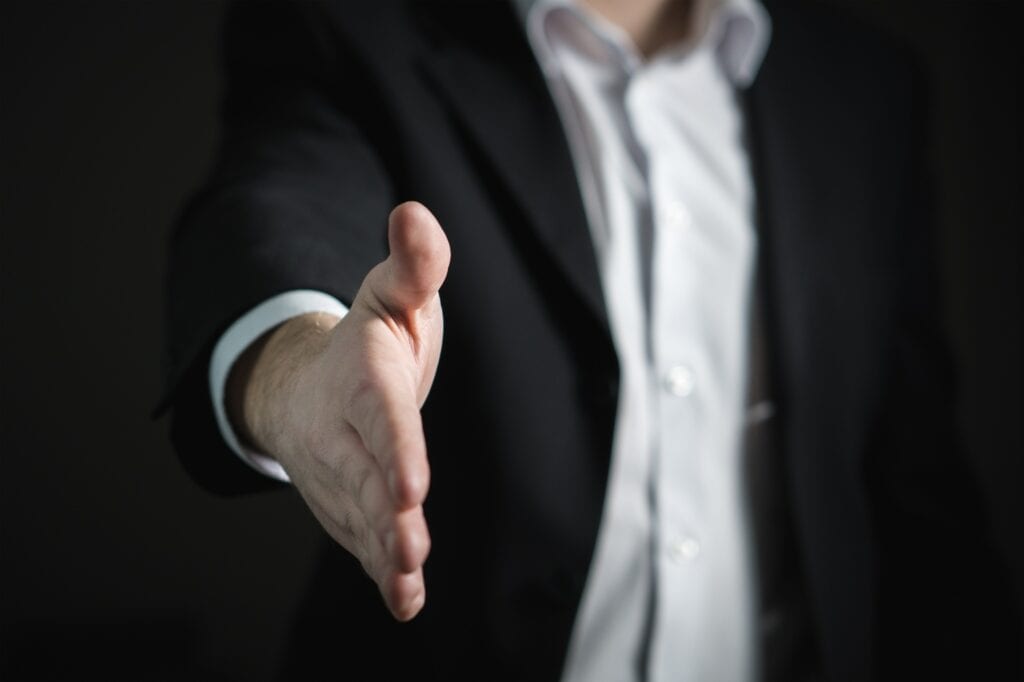 Hiring a PR agency can support your marketing efforts, strengthen your company culture, and get your firm noticed by the right targets.
As companies increasingly recognize the value of PR in today's evolving market, use of PR agencies is soaring. According to Stastista, in 2021, 46% of U.S. companies with 500 employees or more said they used PR agencies as part of their marketing strategy, and revenue for PR agencies nationwide jumped to $14 billion in 2019.
This is a global phenomenon—public relations revenue worldwide is projected to grow $19.3 billion by 2020.
Why does hiring a PR agency make sense? Here are the top four reasons:
1.    A good PR agency acts as an extension of your marketing team.
Today's marketing directors have four times the workload in the public relations arena than they had in the past. They're responsible for driving a company's PR presence at every touchpoint, from online coverage to electronic media to conferences to customer-engagement events to social media. Yet people only have so many hours in a day.
When working with an external PR agency, while you are doing your job, you reap the benefit of a team of professionals who are fully committed to helping you reach your marketing objectives.
A good agency partner is constantly thinking about how to help marketing directors do their job and achieve their goals. This makes a strong PR partner indispensable to today's marketing managers and directors.
2.    Hiring a PR agency is more cost-efficient than hiring a team member.
The right agency partner will help you meet and exceed your marketing objectives at a fee that is likely nowhere near the cost of another employee.
Bringing on a new team member is expensive, especially when considering salary, benefits, payroll taxes, and use of the company's office space and amenities.
A PR agency is a much more economical choice—and with a full-time team on board, agencies don't take sick days or vacation days off from your marketing goals.
Agencies also bring a lot more value to the table than an internal employee. Hire one person and you get one perspective, but hire an agency and you get a complete team committed to helping you, who can offer a variety of perspectives on your PR and marketing strategy.
PR firms with a diverse team of professionals hold a wide range of experience and expertise—and that diversity is a powerful tool in today's competitive business environment.
3.    Partnering with a PR agency will expand the scope of what you produce.
Let's face it: it's a rare individual who's great at everything. A PR agency allows you to shine at what you do well, while shoring up any areas where you may need a little help.
For example, if you rock at event planning, but lack strong relationships with the media, you can focus on planning events while the agency reaches out to secure outstanding earned media. If you are looking to bolster your social media strategy, the agency can run a killer social campaign for you that gets results.
Good PR agencies are versatile and can fill in any gaps in your marketing plan. They can even make valuable recommendations on where to focus your energy and what to leave alone.
4.    PR agencies provide strong support systems.
Whether you need a professional to write a strong quote, edit a report, craft a Thought Leadership article or put out a press release about your company's latest win, the right PR agency is ready to help you.
That kind of support is invaluable in today's lightning-fast business environment, where everything is due yesterday.
While a marketing director's job is to make the company's executives look good, a PR partner will support you so that you are making your executives proud each and every day. This drives your company's business forward and shines a light on your accomplishments at the same time.
These are just a few of the reasons why it makes sense to hire a PR agency in the current market. Today's successful companies are increasingly discovering the connection between partnering with an agency and growing their bottom line.
Looking for an agency to support your PR strategy and achieve targeted results for your business? Contact us at 949.438.6262 or info@thesmartagency.com.